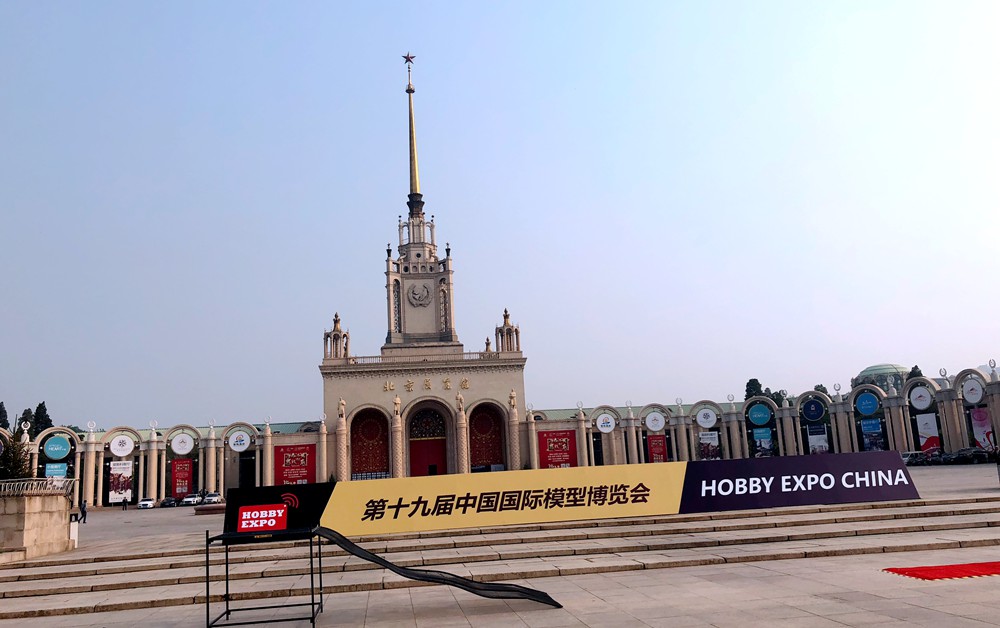 Hobby EXPO CHINA , the most influential and organized hobby show in the Asia-pacific region, was held in Beijing Exhibition Center during 20~22,April,2018.
Sunnysky as an old brand manufacturer for UAV propulsion systems was also invited to the Hobby show.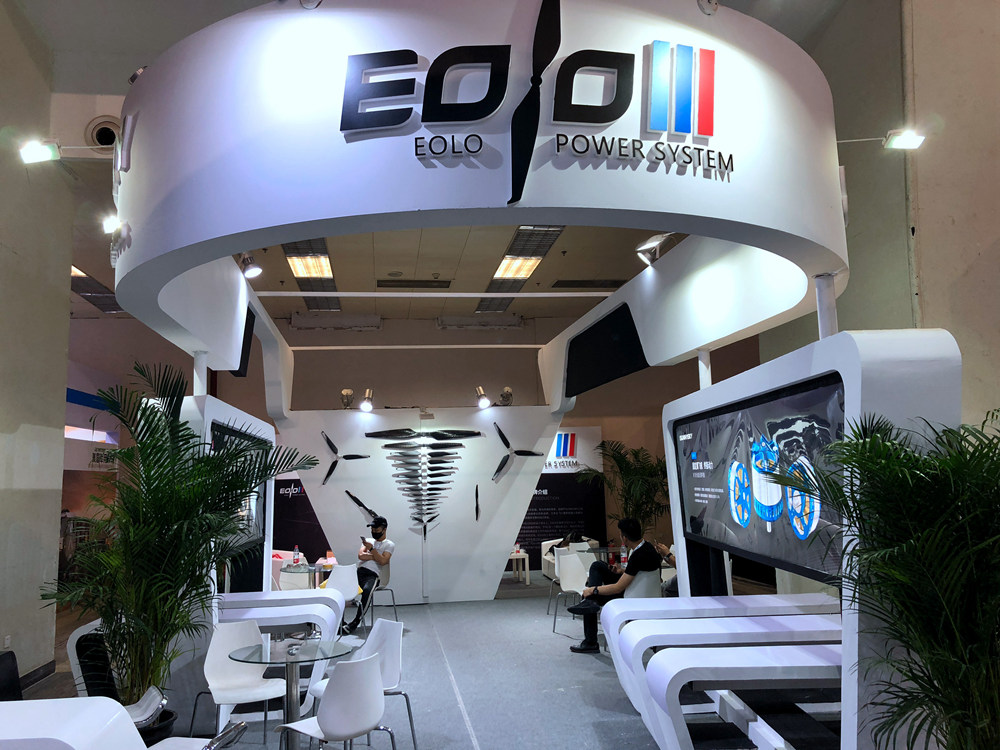 EOLO –

The Most Stable Power System
professional combination for the power system , releasing the performance extremely.

EOLO, originated from Italian, means "Wind God". Eolo is the new brand LangYu(Sunnysky) specially established for power system, strive to provide more stable and reliable power system for customers in the field of aircraft and robot. And each letter of "EOLO" has a deeper meaning: "E" stands for battery providing electric energy; "L" is a propeller design; the "O" on both sides of the propeller stand for the motor and ESC supporting propeller's working. So Eolo stands for the whole power system. The three bars on the top right corner of EOLO represents three founders of the brand, devoting their lifelong energy into EOLO brand products development, marketing promotion and customer service. You are God, I provide power for you! From May of 2018, the products will be gradually launched into market, and they will be sold synchronously in China, USA, Europe and so on.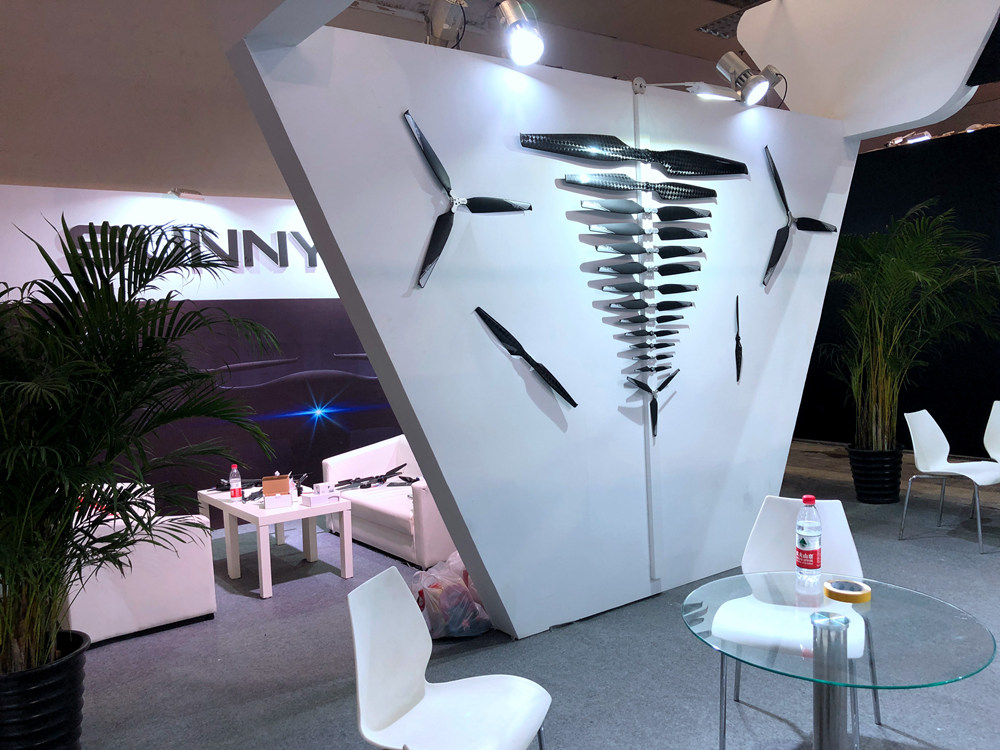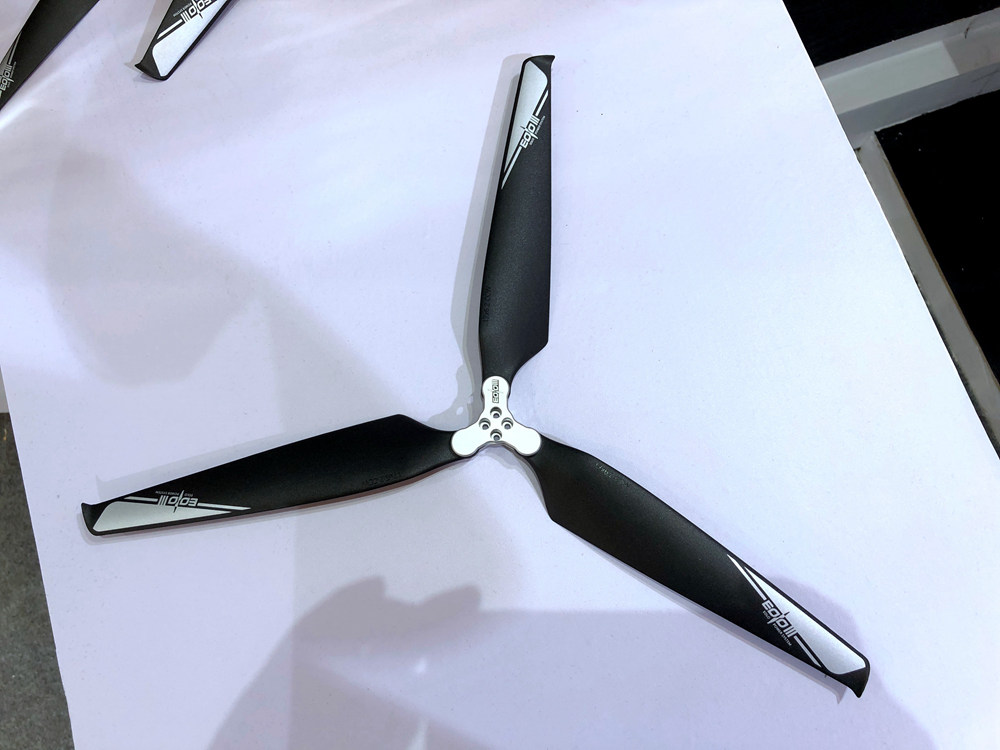 The EOLO propeller adopts a high lift drag ratio airfoil and a specially designed propeller tip with reduced swirl. The overall aerodynamic design is more efficient.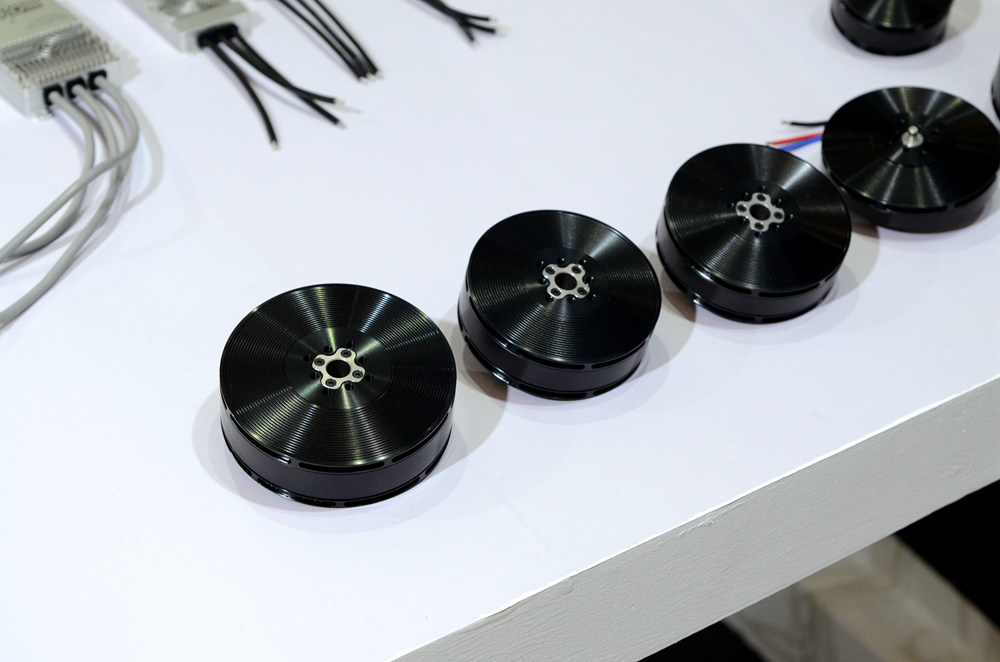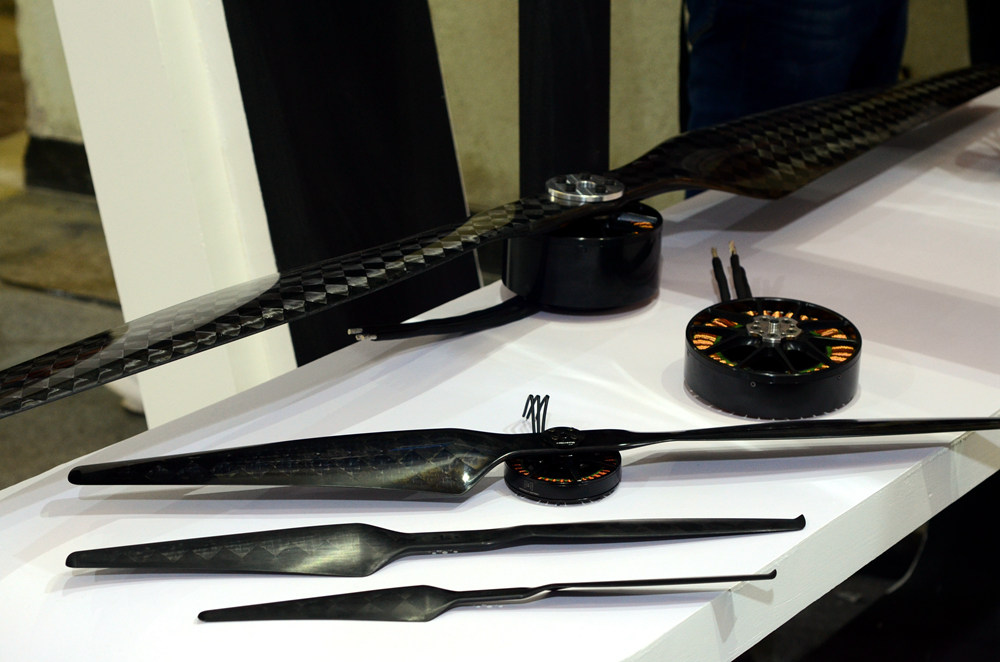 The high efficiency and stable motor for various working environment, IP54 structure design, dust prevention and rain prevention, high efficiency and low noise, fast response FOC (sine wave) drive electric adjustment, IP67 protection grade, extreme heat dissipation structure, worry free use.

X series, the most classical line of SunnySky for RC airplanes, also released its Generation lll at the Expo.Brand new design of structure and appearance, awesome color and better heat dissipation.It is as strong as the X series should be;It has Extreme copper space factor with optimized Magnetic circuit design which can increase the power by 15~20%. "X" series uses original NSK bearings which has low noise and is more durable ,making your every flying possible.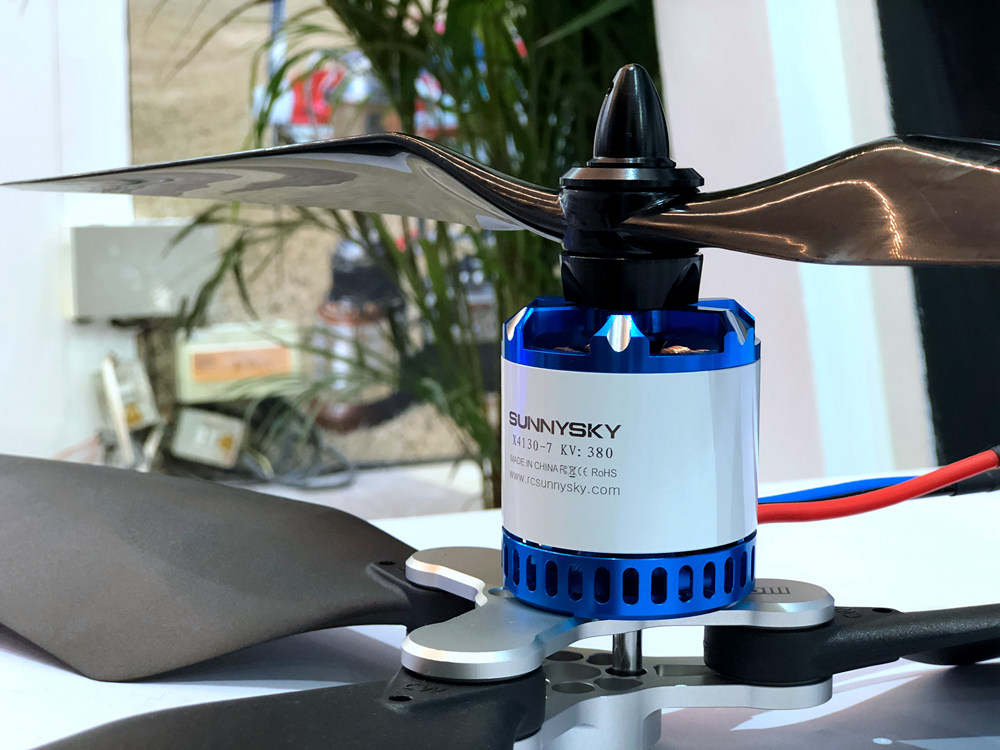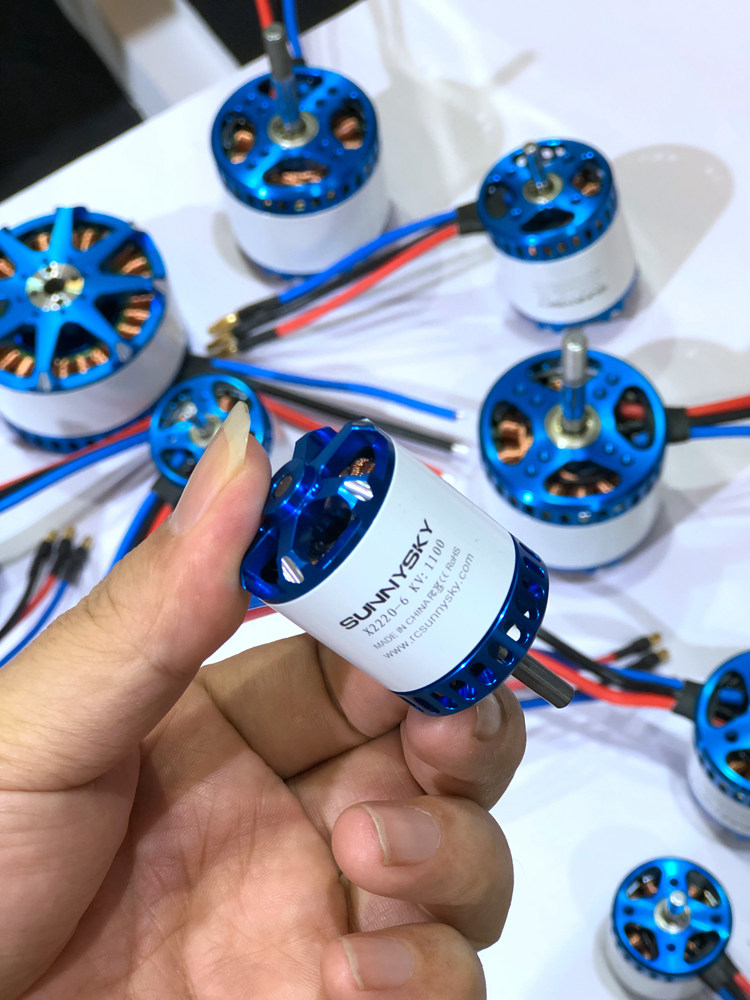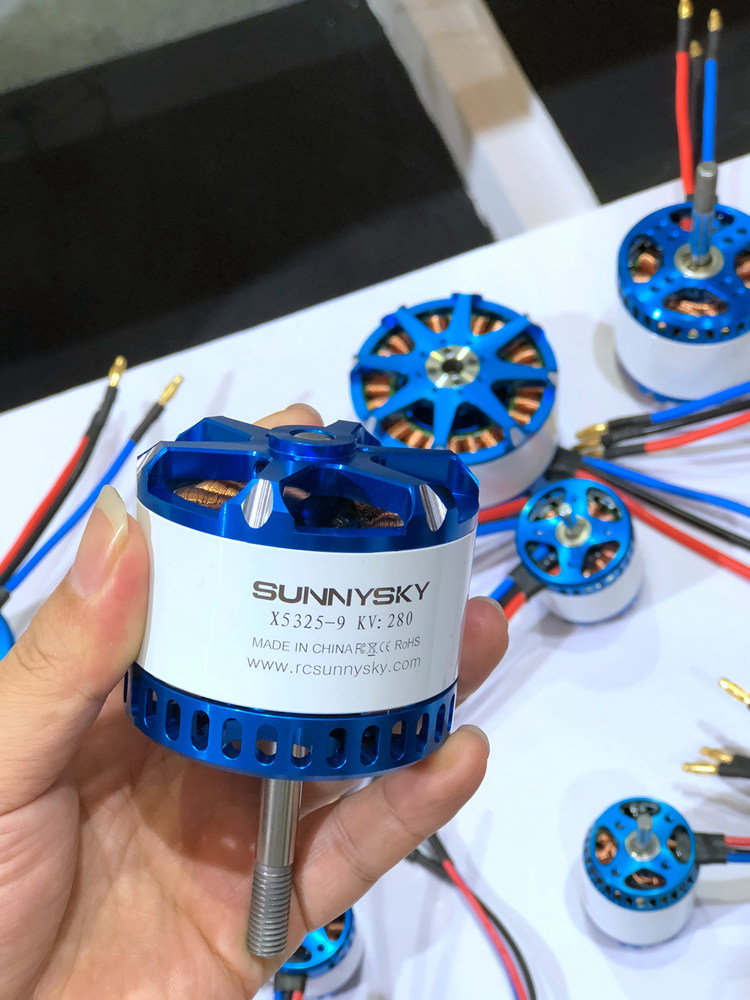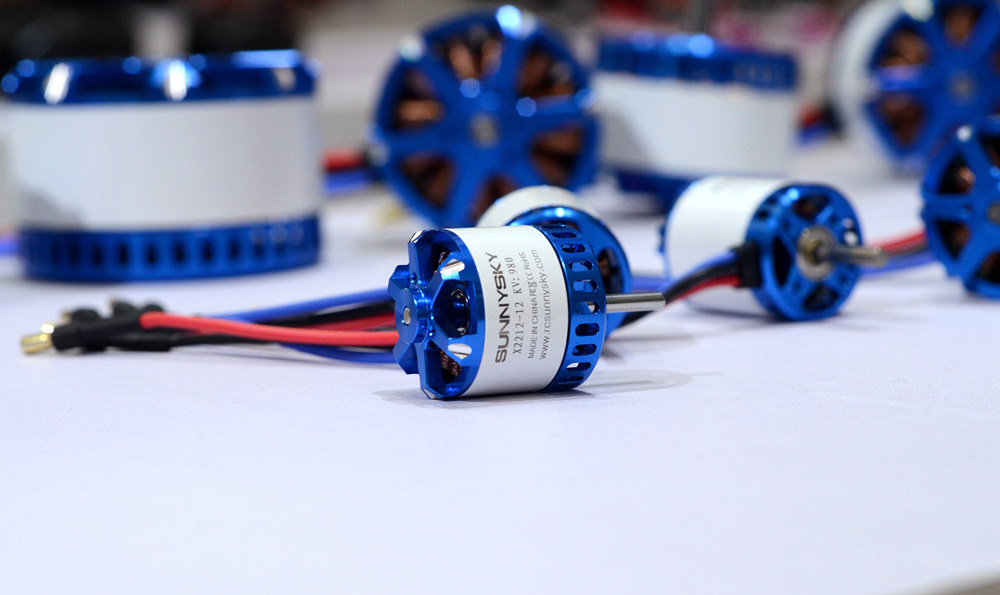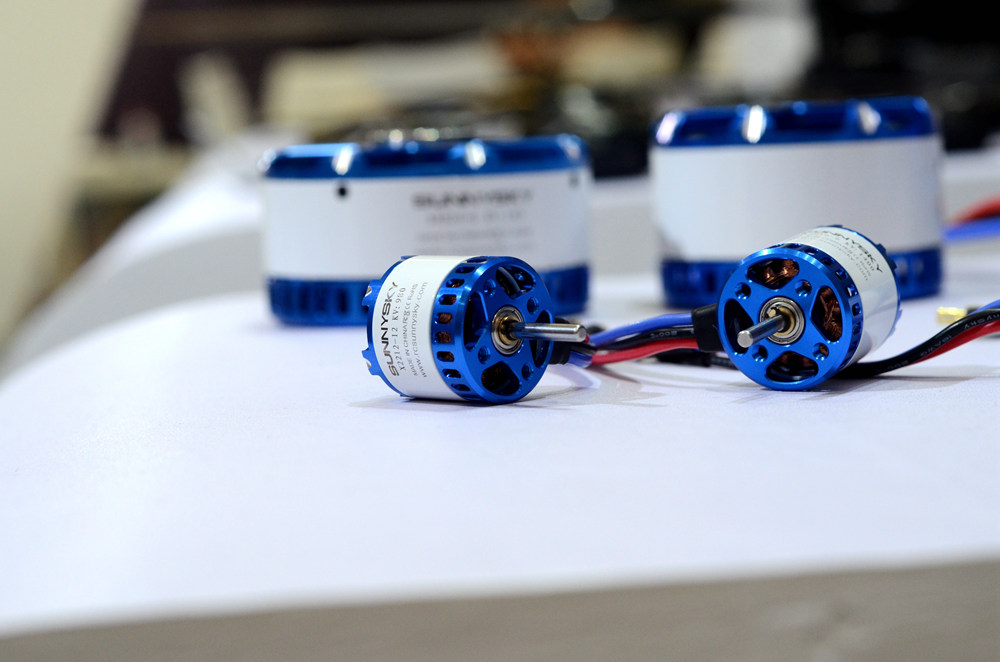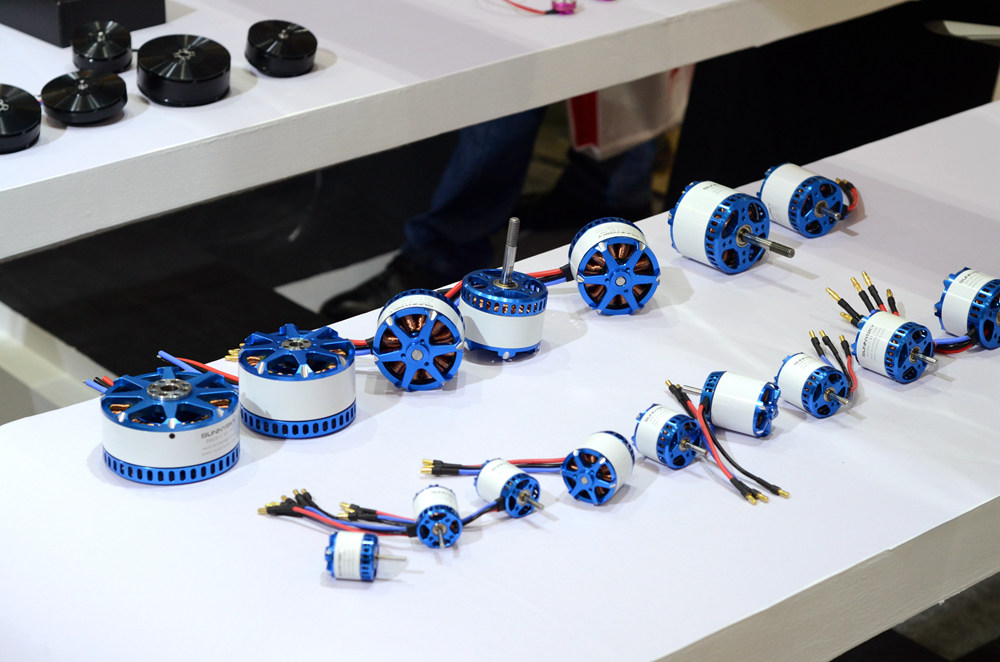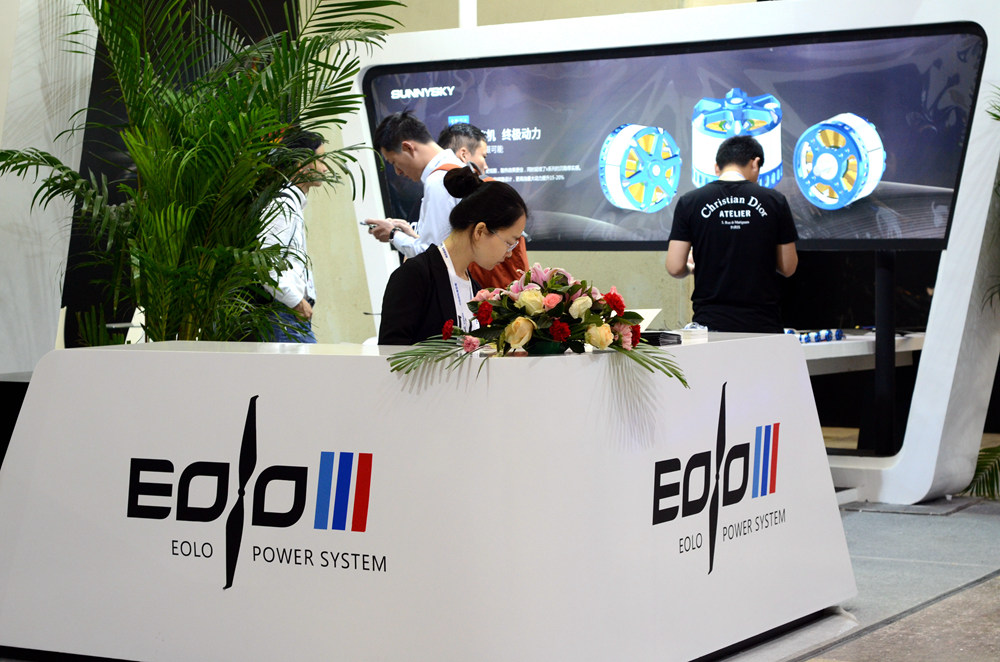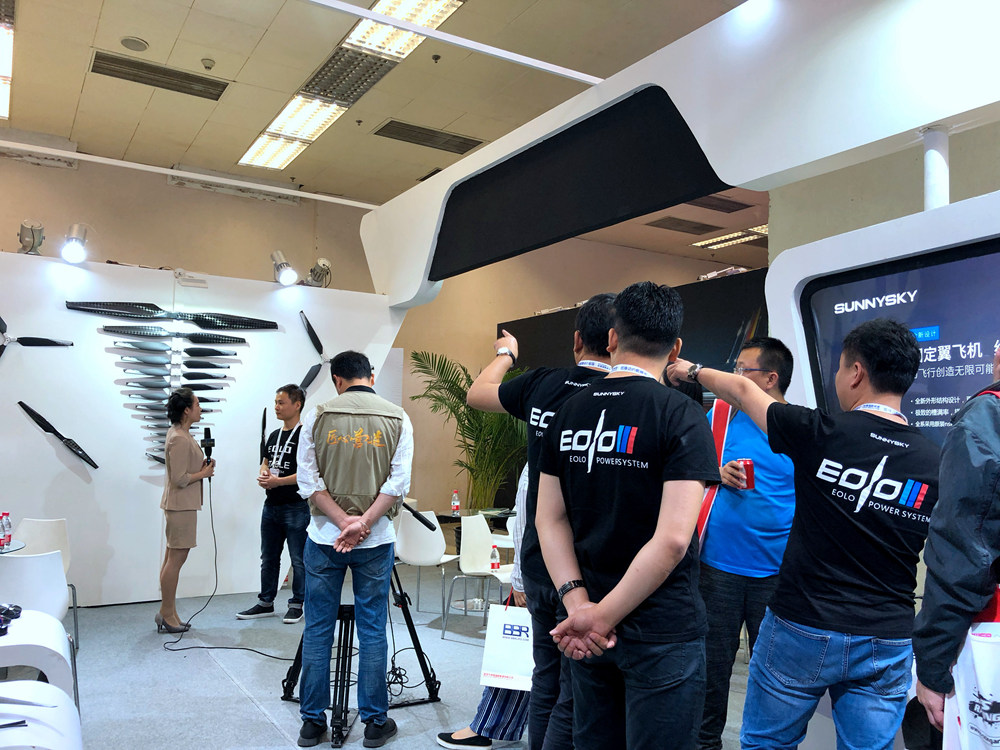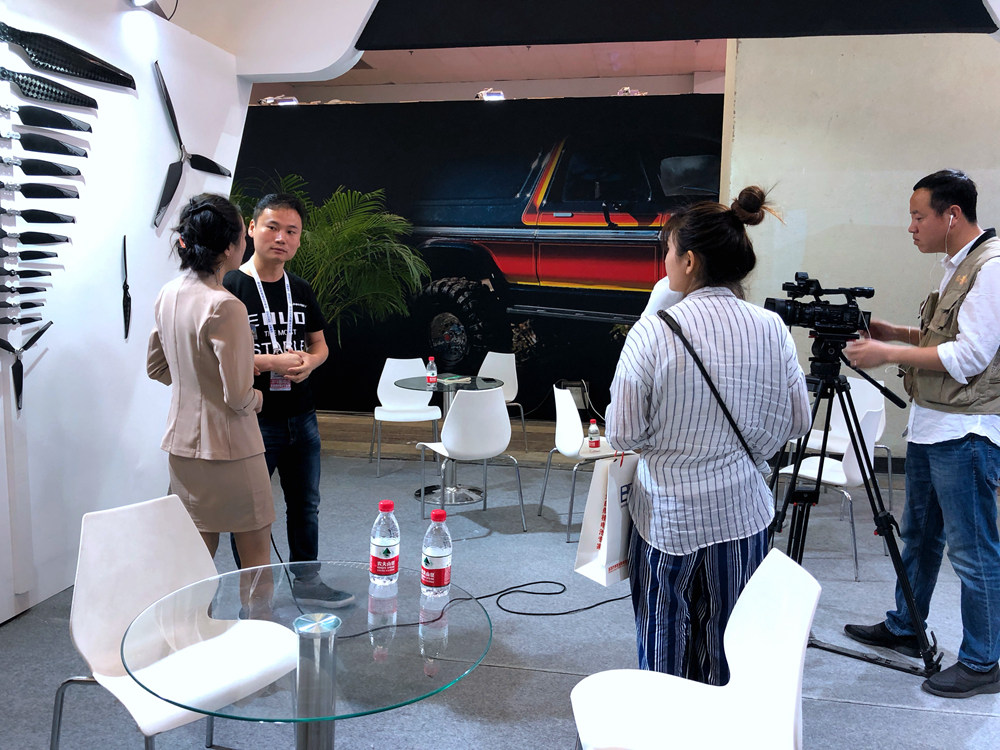 The CEO of SunnySky,Mr Jin Gongcai said at the interview: After 12 years of technology deposition,we started to carry out the Independent R &D 2 years ago. The motor,ESC,prop, wheel hub motor,gear box,battery and some related products that we brought here today are all researched and designed by our team.We are dedicated to providing more professional, stable and efficient one-stop service of the power systems.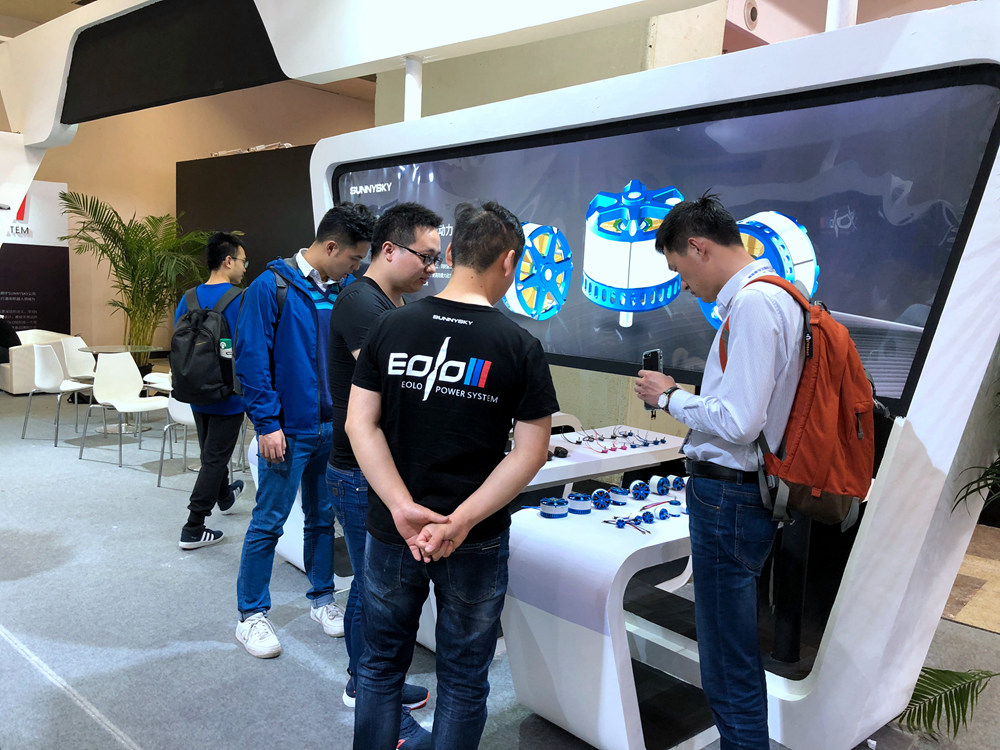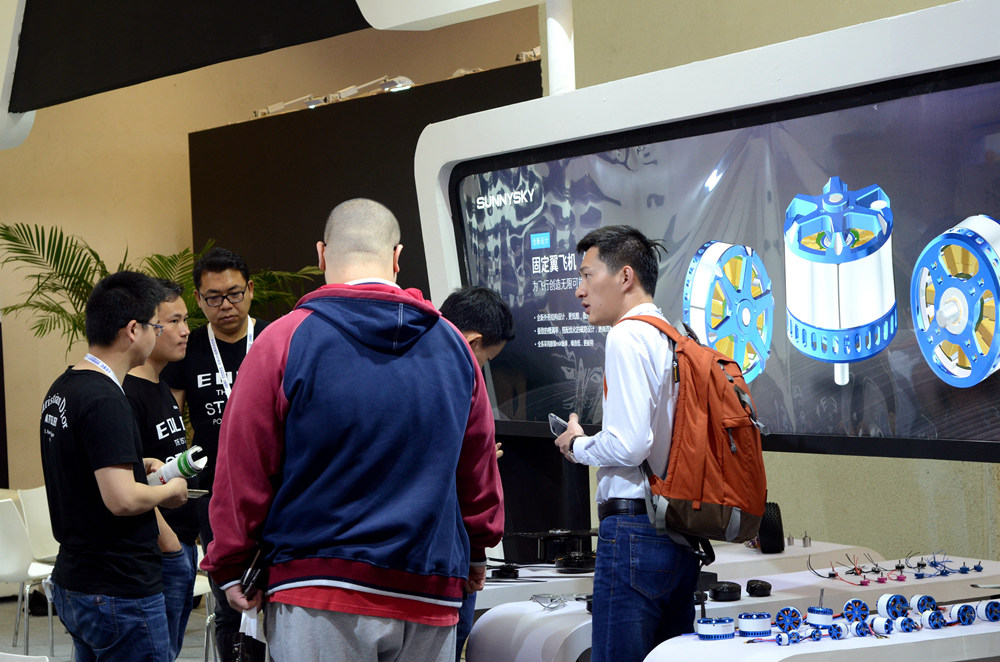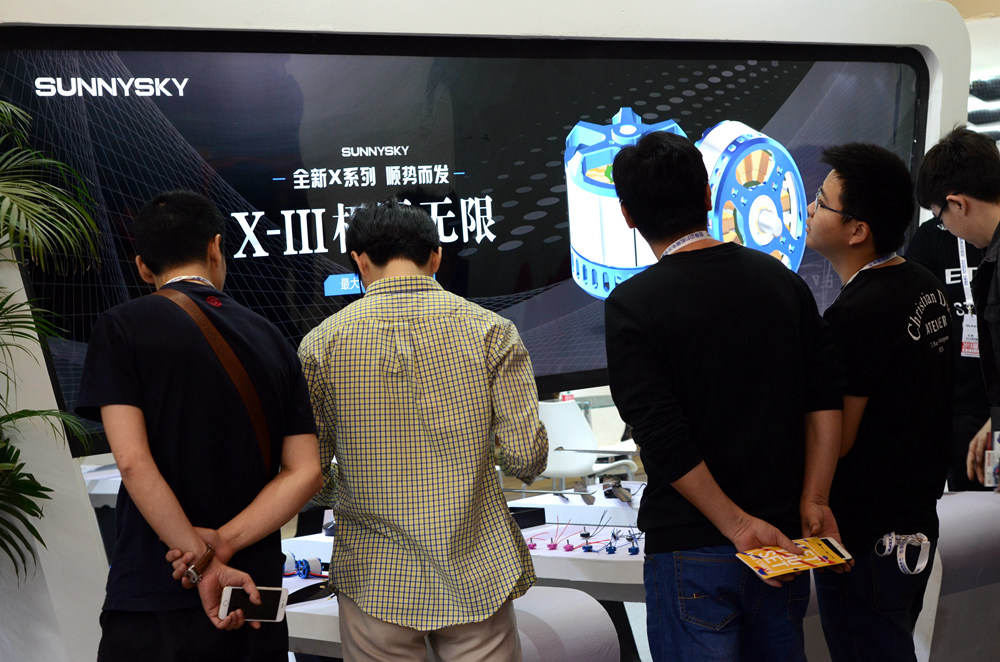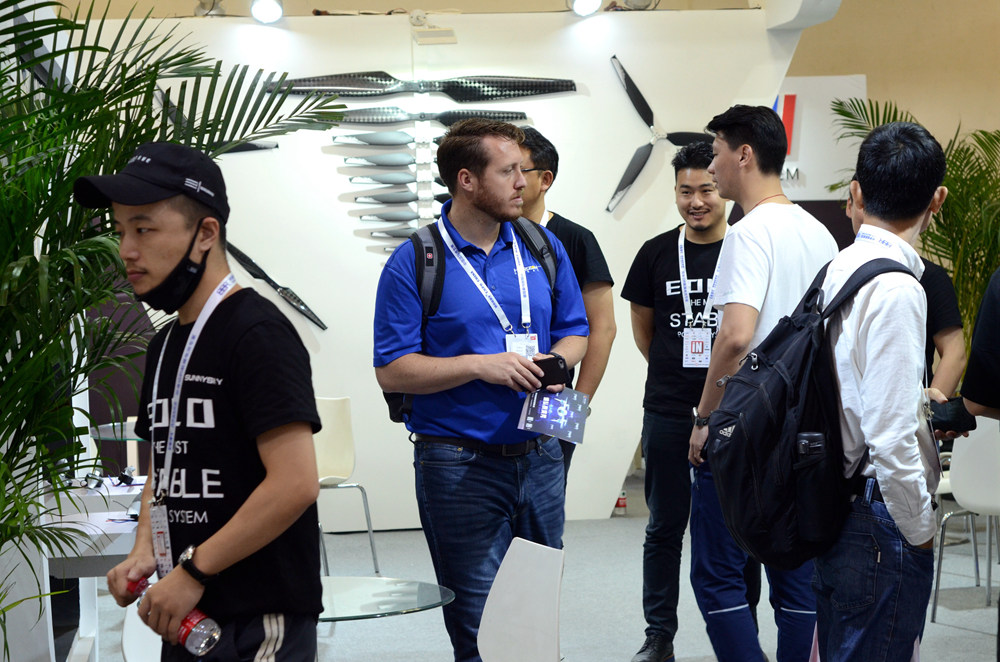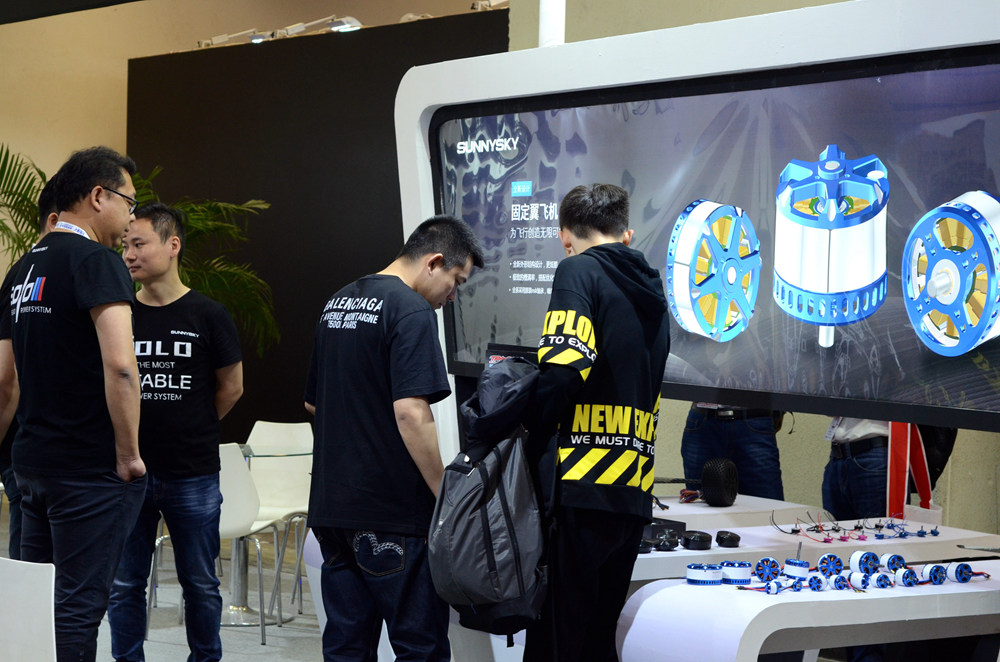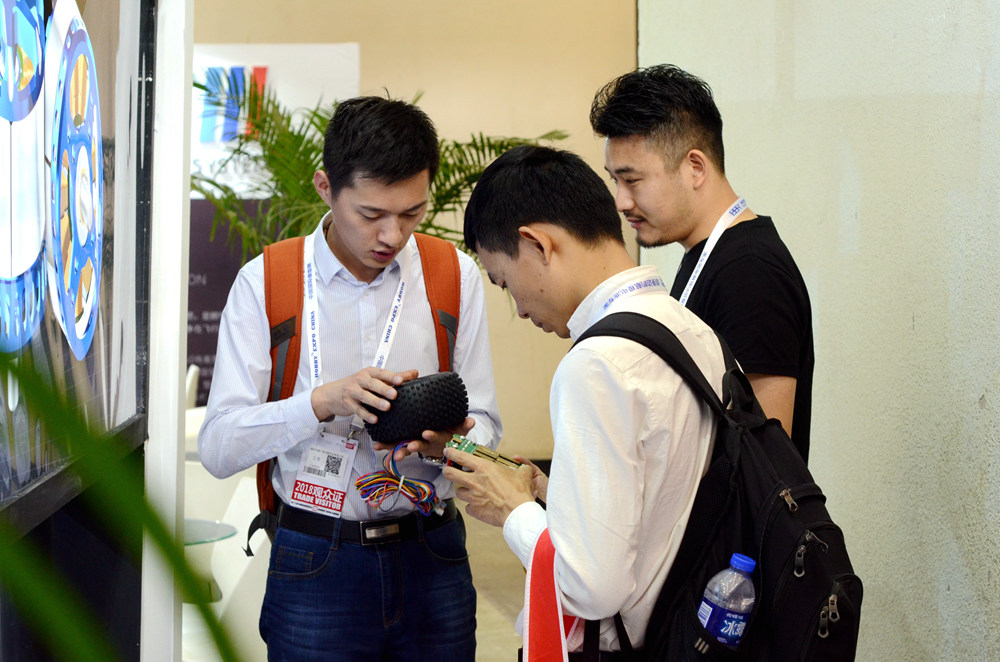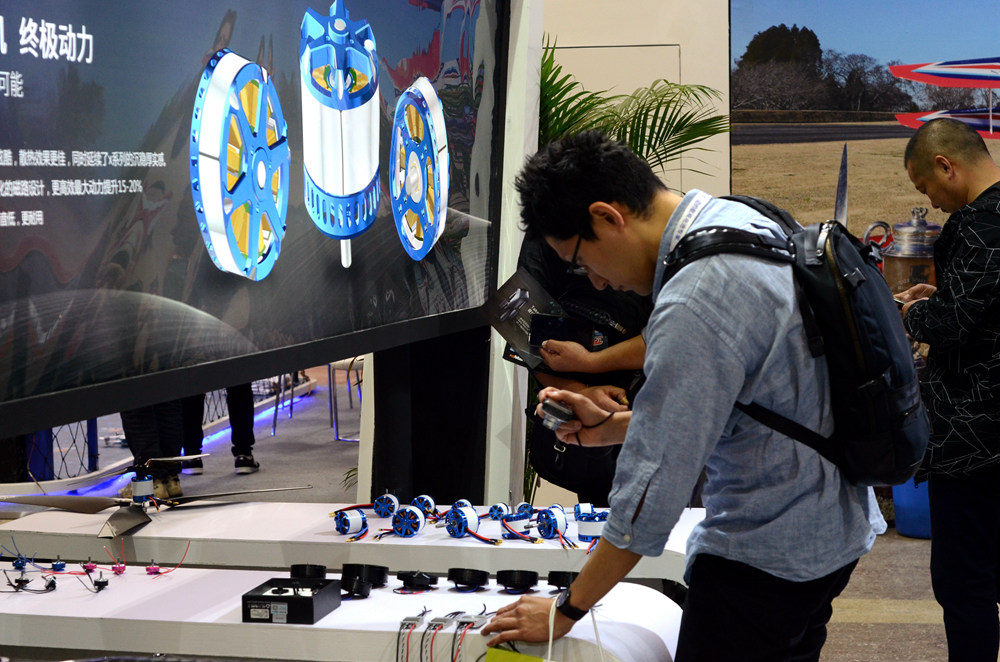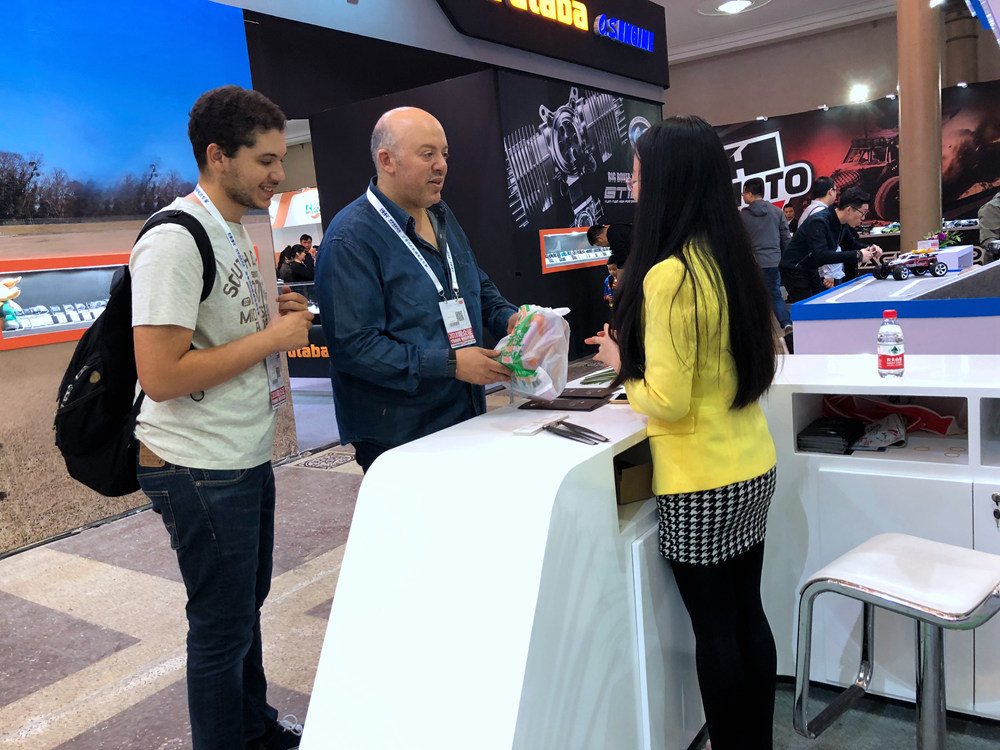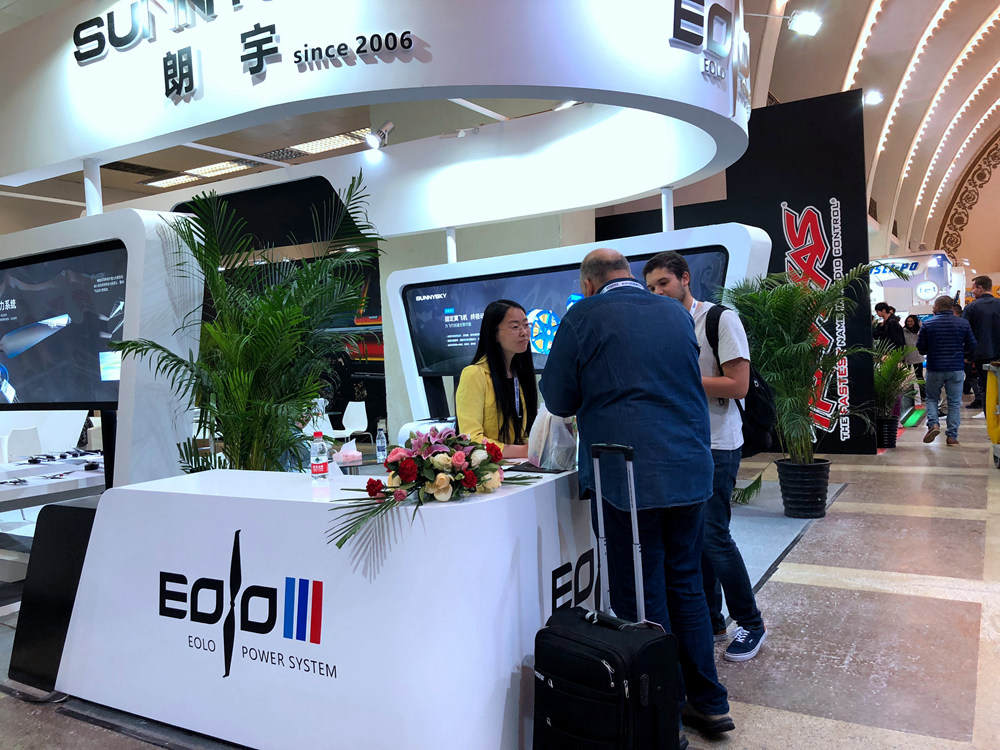 The annual Hobby Expo, is not only an exhibition of our new products but also a good opportunity for us to chat with customers around the world face to face.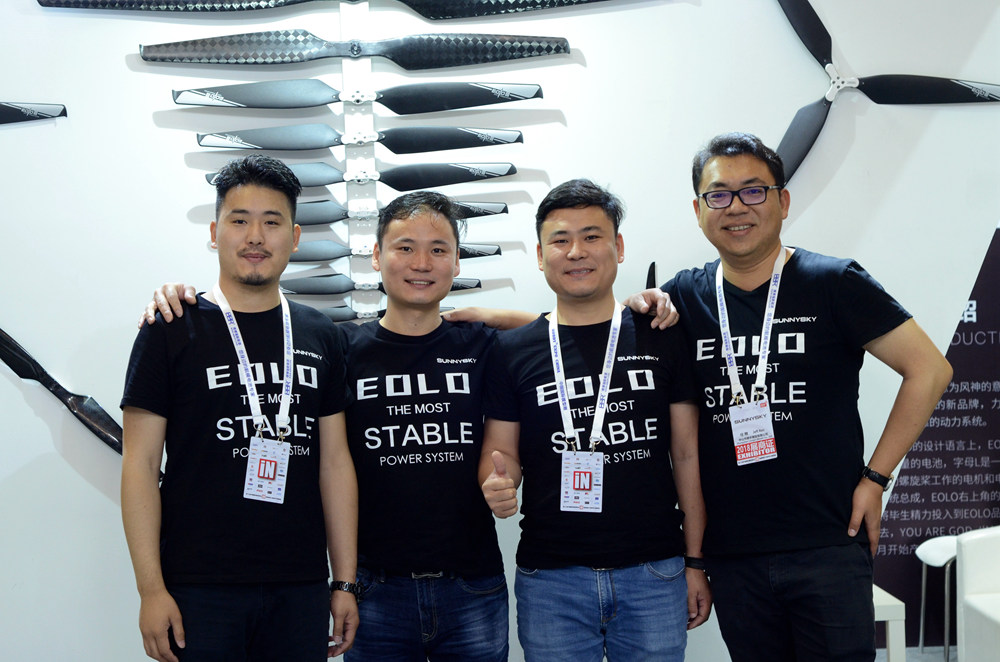 The 3-day Hobby Expo has been successfully completed. SunnySky along with its new brand Eolo for power system has gained perfect recognition from professional guests and praise from industry media.We will take the philosophy- Quality first, Customer first, pursuit of extreme customer experience" and continue to carry forward the spirit of the craftsmanship spirit, devoting ourselves to be the most stable, safest and most efficient supplier of power system for UAV and robots.
See you next year!