Xponential 2017 Exhibition area of UAV system and intelligent robot holds in Texas from 8th to 11th,May.The exhibition host by AUVSI which includes all of the markets about Land,Air and Sea area.Foreseeably this will be a large-scale exhibiton sports of UAV system and robots with new technology,new standards and new business opportunity.
Sunnysky,as a company mainly business on Hobby motors and Drone motors which intergrated with professional R&D,developing,production and sale.We haved edicate to R&D and production of motors so many years and accumulated abundant technical strength and exquisite technology also we produced so many excellent motors which make SUNNYSKY get a sound reputation among demostic and oversea.
This time SUNNYSKY also carried with a serires of new motors to take part in the exhibition.Our exquisite motors unsurprisingly let visitors'eyes light up in No.400 booth.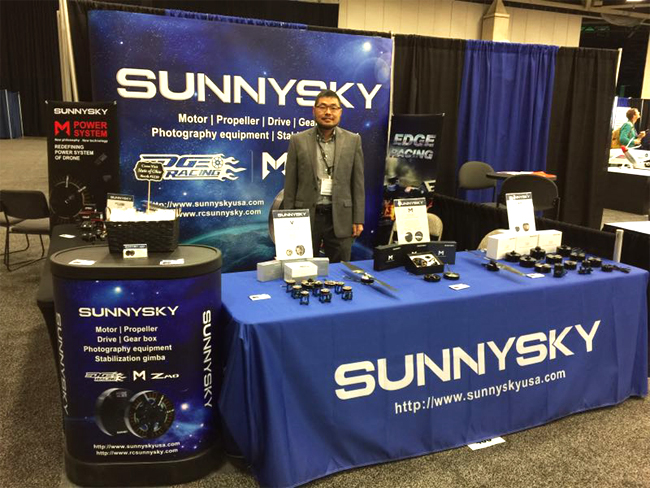 M- Industry Drone Series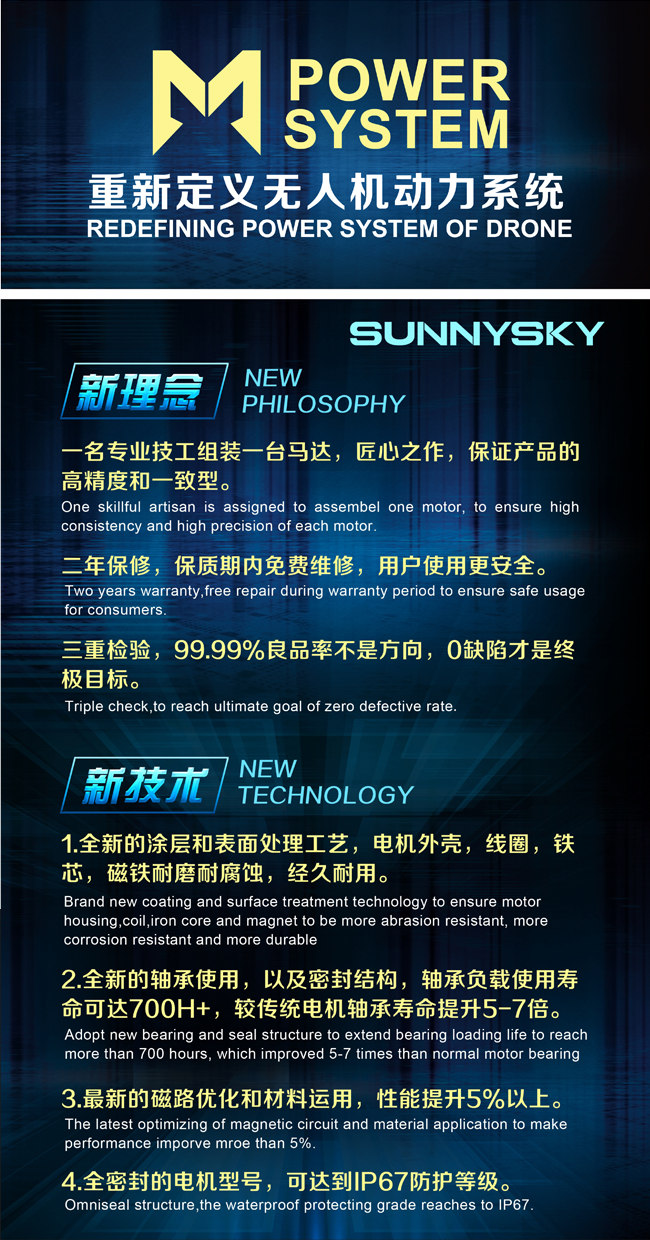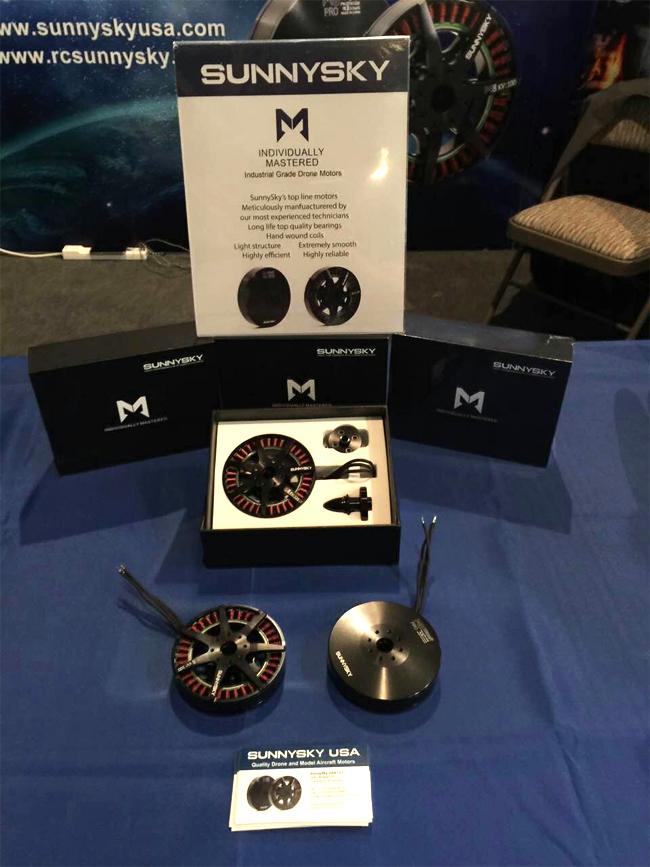 XS-Multirotor Power Type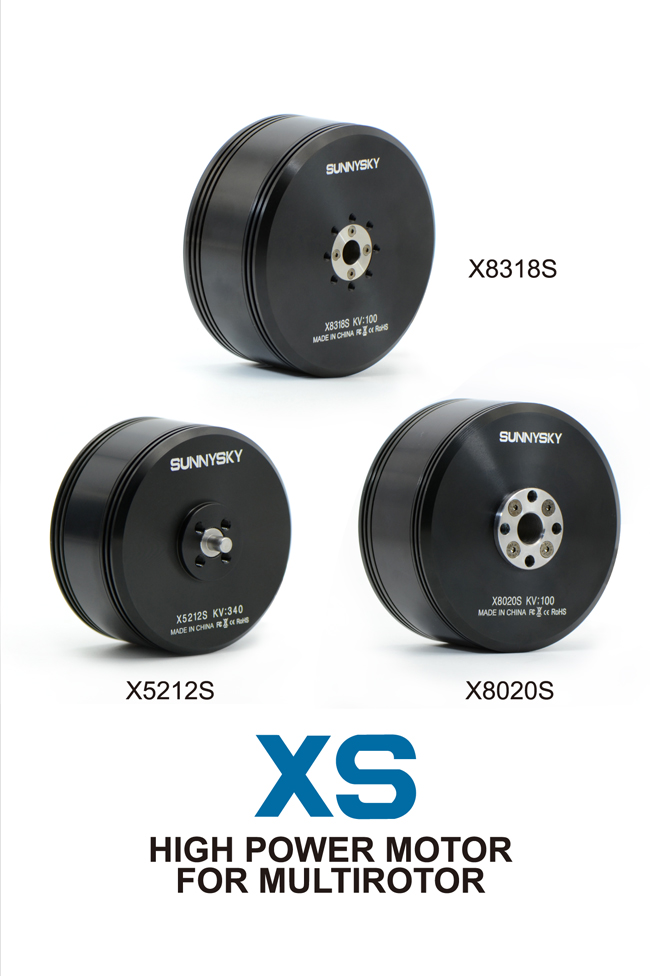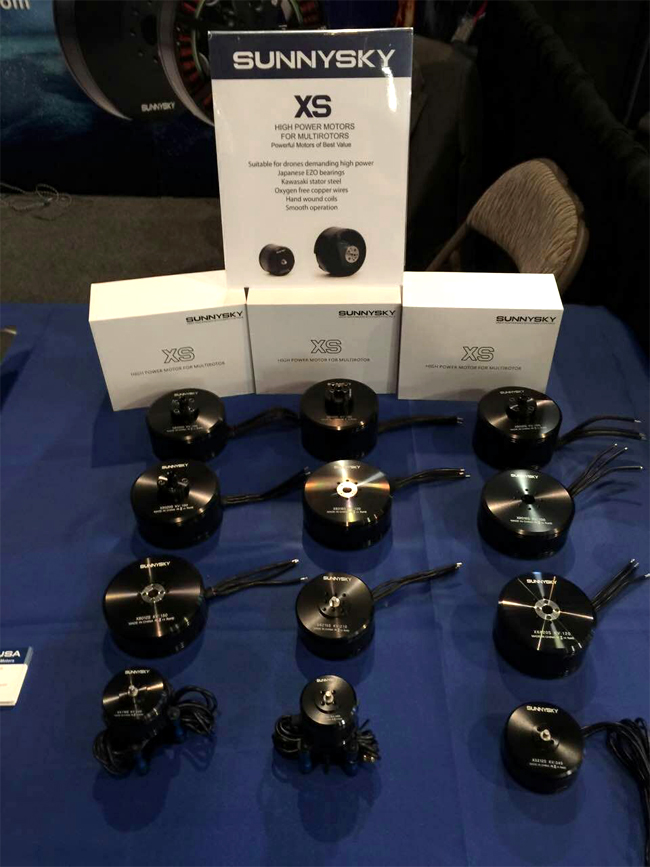 V-Multirotor Efficiency Type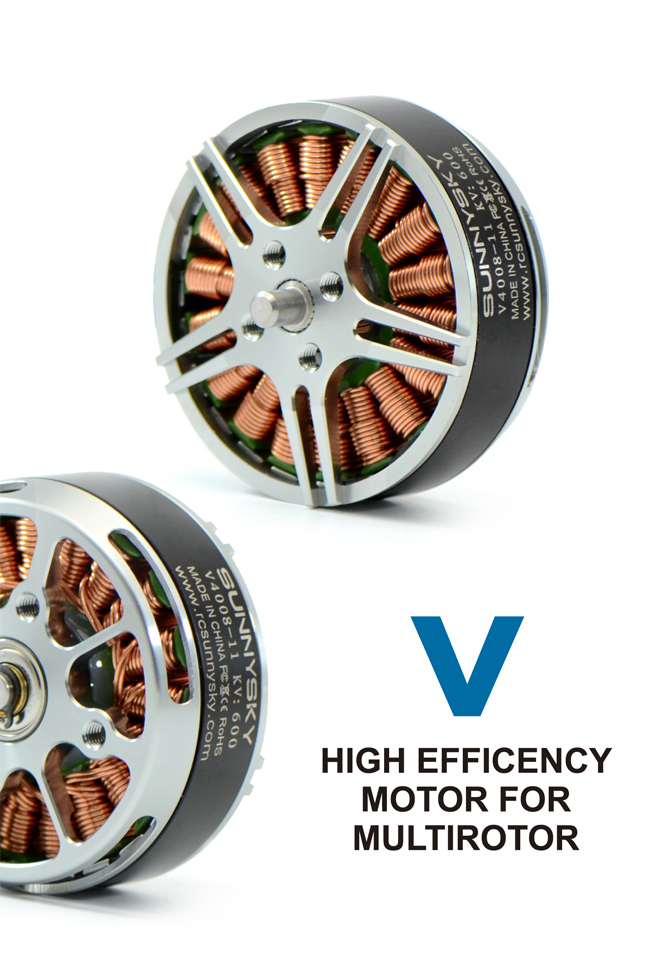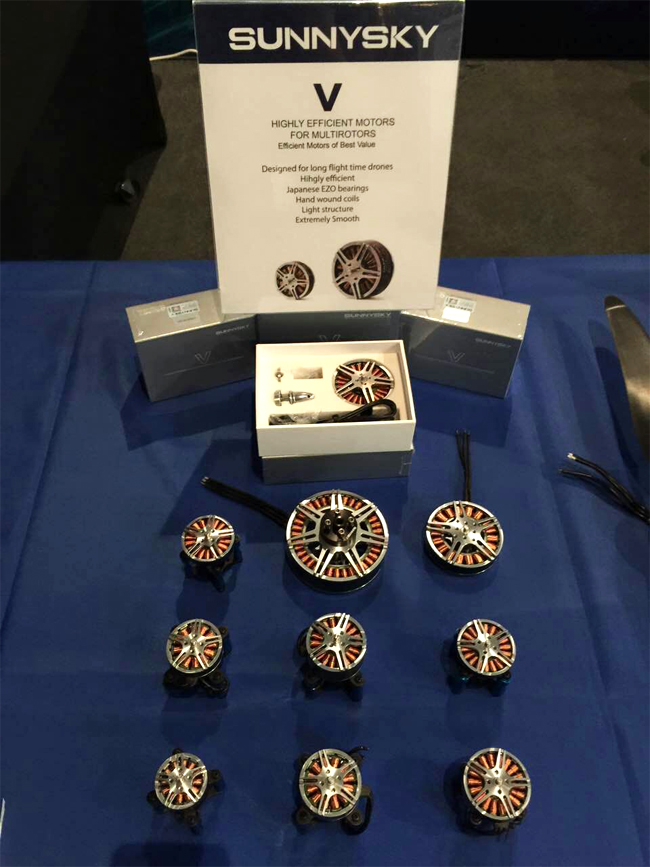 X-Airplane Series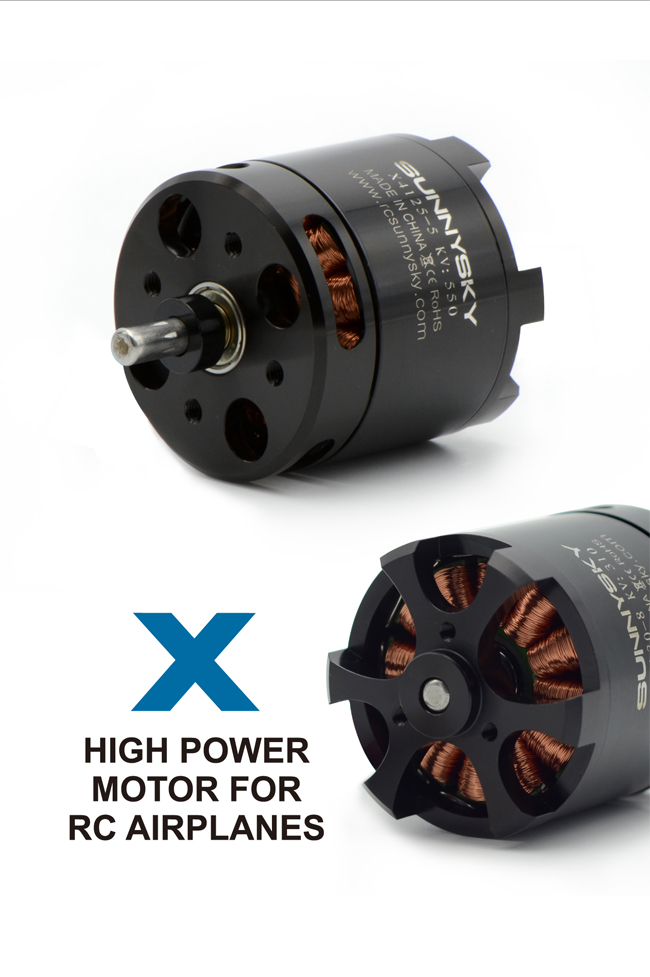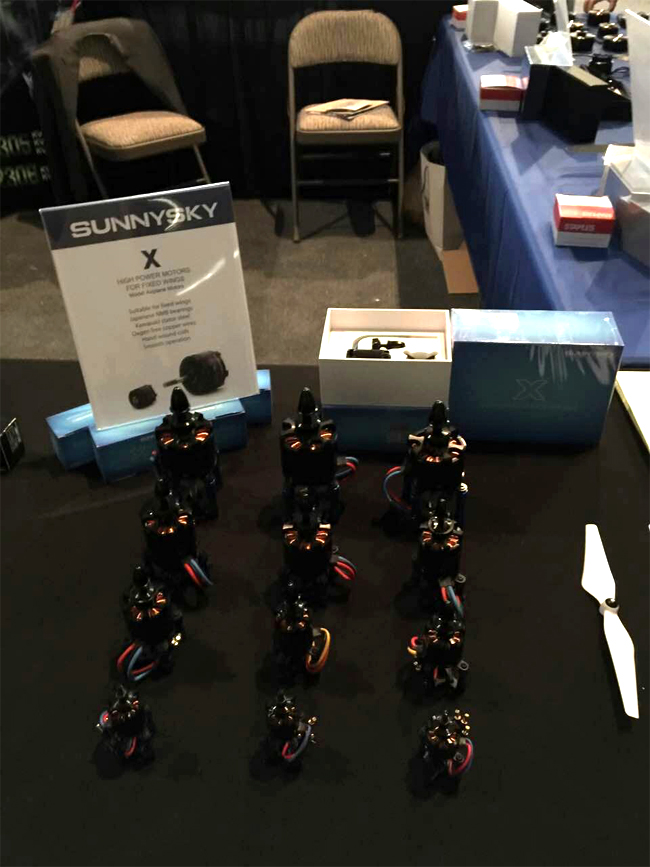 EDGE Racing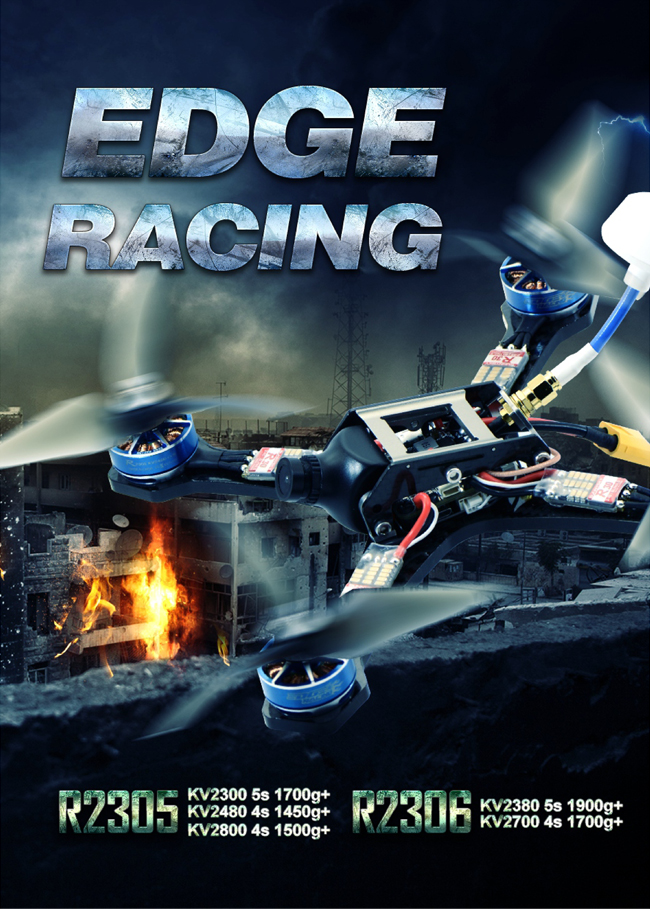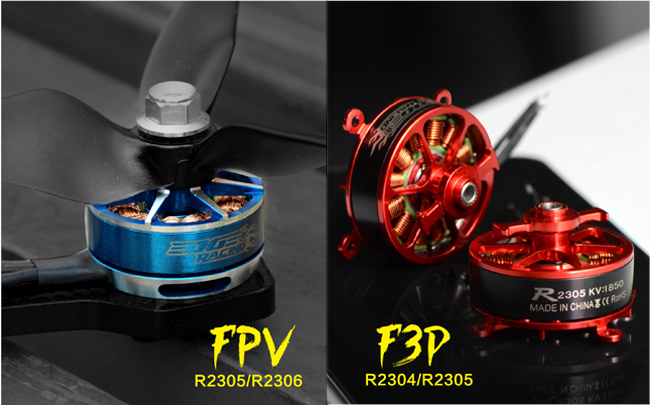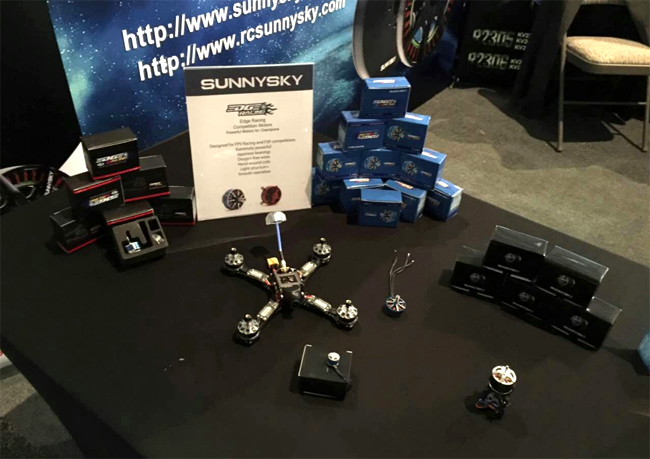 Our Experience Zone: